Vitality boost treatment package is a powerful rejuvenation regime that cleanses deep-seated impurities from the body channels and nourishes all the saptdhatus, especially shukradhatu – the fertility mandalas of the body. Additionally, the package is formulated with therapy options that incorporates natural aphrodisiacs, providing strength and stamina. The package also includes a herbal preparation that increases the production of vital fluid and has a positive effect on the general performance of men. This therapy module helps in strengthening the nervous system, increasing the vitality & vigour also promotes stress reduction. Become your macho maximum with Nilai.
Initial consultation – Analysis – Preparative treatments – Main treatments – Recuperative treatments – Daily monitoring – Post discharge care advice – Dietary recommendations – Lifestyle modifications – Follow up
Delay in conception
Low vitality
Hormonal imbalance
Obesity
General weakness
3/5/7/21/28 days (3 months post-treatment follow-up through Online & advice – limited to 4 nos of 20 min video calls; for packages above 14 days)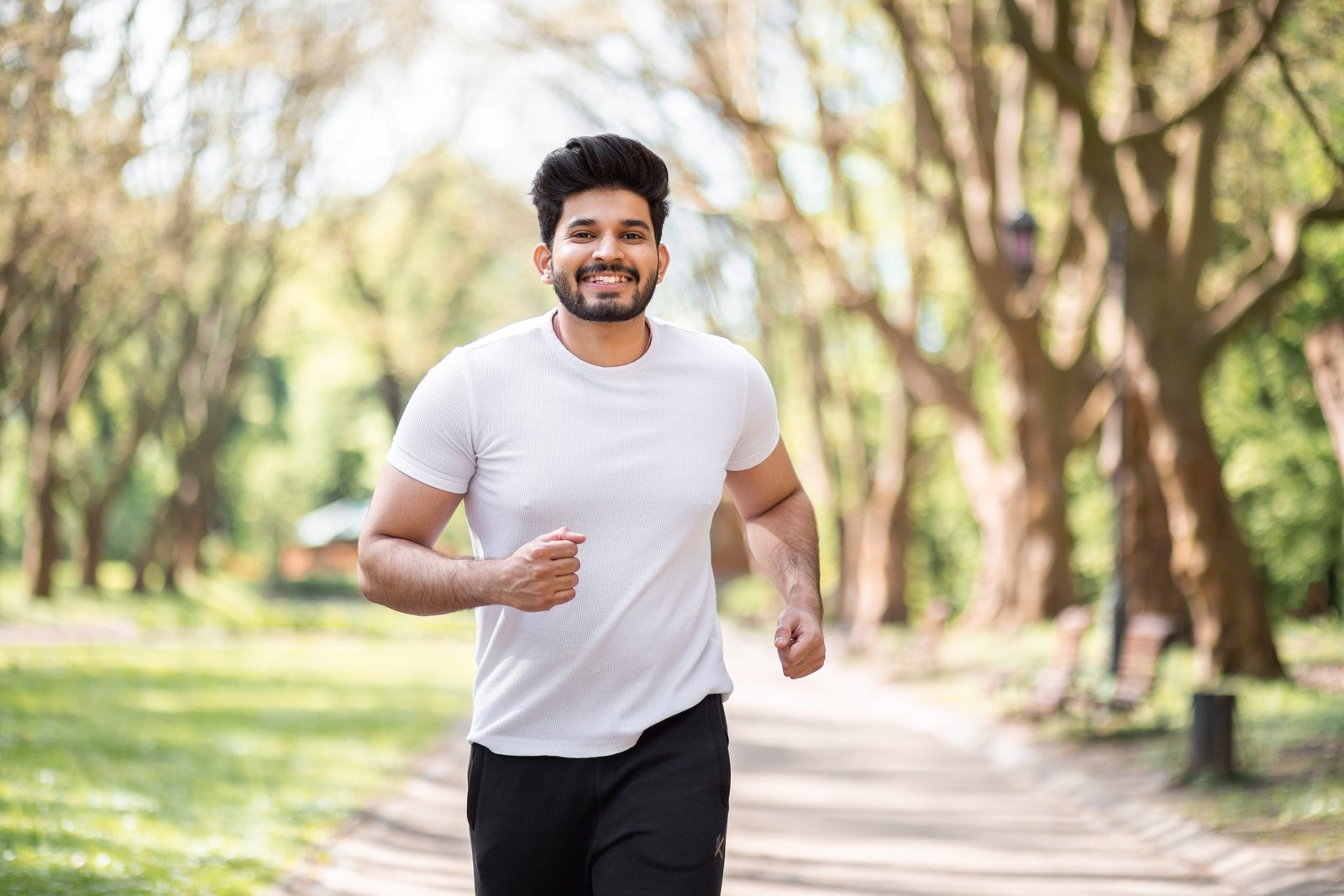 Abhyanga
Udwarthanam (powder massage)
Nasya
SnEhapAnam (intake of medicated Ghee)
Vamanam / virEchanam (Vomitting / Pugation)
Banana Leaf Bath
Underwater massage
Hip Bath
Chromotherapy
Under water massage
Mud bath
Spinal Bath (Hydrotheraphy)
Aroma Therapy (Tea tree/ Eucalyptus/ Ravensara/ Grapefruit/ Geranium/ Chamomile)

Cosmic bath

Full body Herbal mud bath
Magnetotherapy

Scientific body works with aromatic oil

Cold Abdominal pack

Aromatic Full immerssion bath

Diet therapy

Vitamin Therapy

Mind -Body-Soul Orientation
Vital Points stimulation therapy
Tratak
IV Nutrition Infusions therapy
Personalised supplement plan
Vasti
Marma chikhitsa
Nilai Signature full body Therapy
Vital Points stimulation therapy
Anti cellulite body works
Cellular repair
Surgical interventionfor male infertility ( Curated case to case)
Services
Pre Arrival preparatory advice by Doctor
Services
Receiving with rituals and welcome drink
Services
Detailed Consultation on arrival with qualified Doctors
Services
Customized Treatment Plan
Services
Individualized Diet
Services
Personalized medical care with dedicated and trained team
Services
Freshly prepared Ayurveda medicines
Services
Yoga nidra, Pranayama, Meditation, daily prayer
Services
Medicine Preparation class
Services
Treatment Rituals
Satsang with Doctors
Cooking Class
Garden walk
Medicine preparation class
Silambam/Kalari
Mandala Art
Music
Breath works
Sound therapy
Laughter therapy
Cycling
Trekking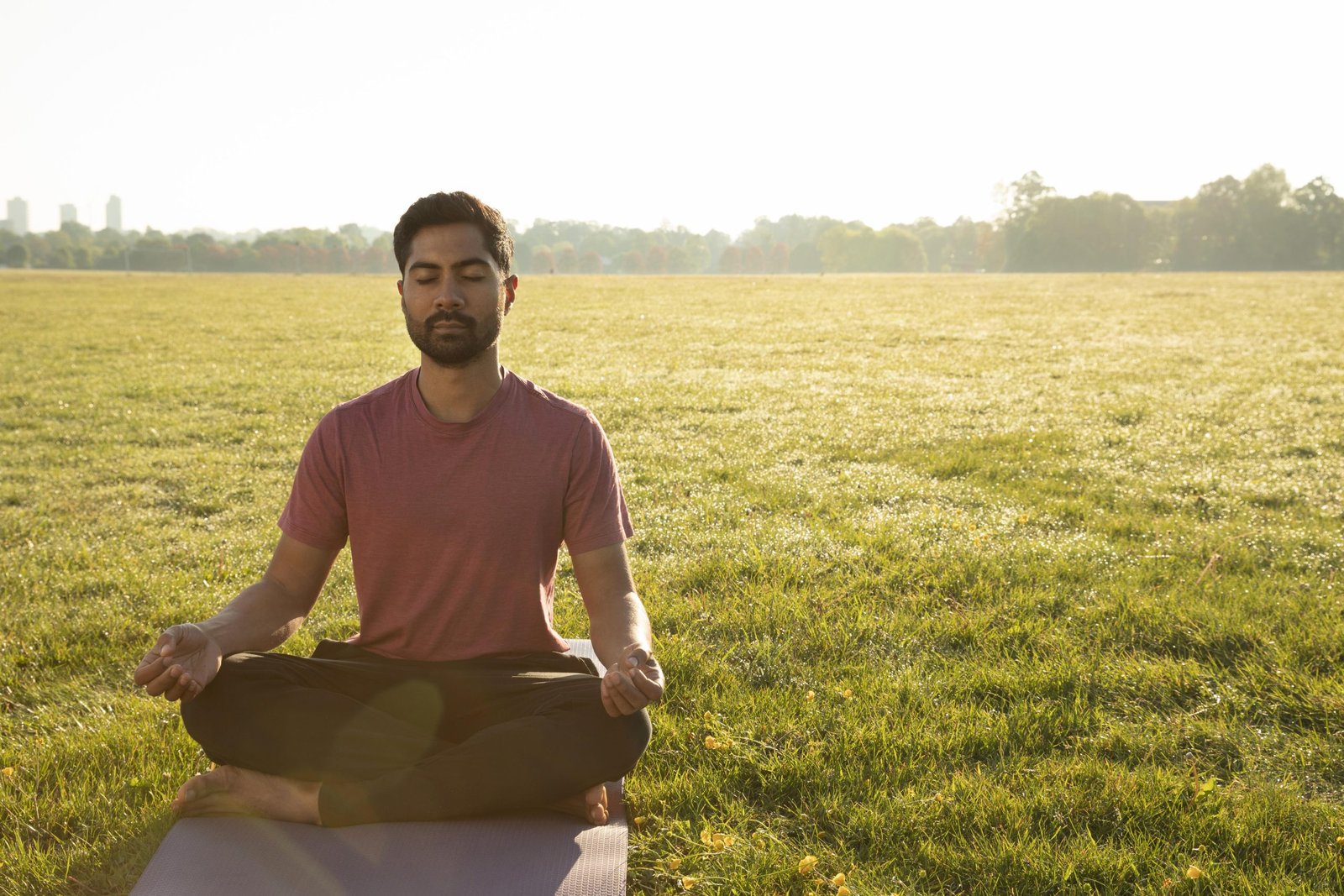 Air conditioned Accomodation
Room Service
WiFi Connectivity
Television
Library
Pickup and drop arrangements (payment extra @ actuals)
Parameters checked –Height, Weight, BMI, Blood pressure, SPO2, Pulse Rate, Temperature, Waist circumferance, General survey.
Diagnostics recommended (extra @ actuals) – cbc, flp, rbs, vit d3, tsh, lft, rft, ecg, urine routine
Above mentioned Treatments are for descriptive purpose only – final treatment plan will be based on the individuals condition and needs, decided by the incharge Doctor. Not all treatment will be done
Few facilities mentioned above are to be used in moderation as per the advice of the treating Doctor