Celebrate the pinnacle of womanhood – becoming a mother by choosing to rejuvenate and restore complete health during postpartum. This active care regime helps to tackle the mother's physical & Mental exhausion from pregnancy and labour in the most effective way. Through a blend of Ayurveda, Naturopathy, Allopathy and other streams of medicine, we help the feminine energy to get balanced along with a special focus on strengthening muscles. We also address the general health issues of post partum along with lactation issues. We aim at helping mothers experience a stress-free postpartum that they can cherish for a lifetime.
Initial consultation – Analysis – Preparative treatments – Main treatments – Recuperative treatments – Daily monitoring – Post discharge care advice – Dietary recommendations – Lifestyle modifications – Follow up
3/ 5/ 7/ 14/ 21/ 28 days (3 months post treatment follow-up through Online & advice – limited to 4 nos of 20 min video calls; for packages above 14 days)
AbhyanGa (sUthika)
SUthika bathing
ParisEkam
YOnikshalanam
DhUpanam (hebal fumigation)
Thermoleum Bath (based on Chromo therapy)
Aroma Therapy (Lavender/ Palamrosa/ Neroli)
Post parum Doula
Lamaze Session

Postnatal massage

Lactation guidance

Counseling to overcome postpatrum depression

New born massages

Tummy binding

Yoga therapy(Asana, Mudras , Bandhas)

Cold abbminal pack

Under water abdominal massage

Pelvic floor strengthning works

Accupressure

Full body work with aromatic oil
Underwater strengthning exercises

Foot reflexology

Arm and foot bath

Vitamin Therapy

Nilai Signature full body rejuvenating Therapy
Phyto-specific aromatic mud wrap
Mind-Body-Soul Orientation
Vital Points stimulation therapy
Tratak
Vaccum therapy
mental strengthing
Nilai signature body shapping ritual
Hydrojetmassage
Scar / Stretch marks reduction Procedure

Diet therapy

Dinacharya (Daily regimen – danta dAvana, jihva nirlehana, anjanam, nasya, kabalam, gandUsha, dhUmapAnam, karnapUranam, abhyanGam, vyAyama, and with or without herbal steam)
Services
Pre Arrival preparatory advice by Doctor
Services
Receiving with rituals and welcome drink
Services
Detailed Consultation on arrival with qualified Doctors
Services
Individualized Diet
Services
Customized Treatment Plan
Services
Personalized medical care with dedicated and trained team
Services
Freshly prepared Ayurveda medicines
Satsang with Doctors
Cooking Class
Garden walk
Medicine preparation class
Mandala Art
Music
Breath works
Sound therapy
Laughter therapy
Cycling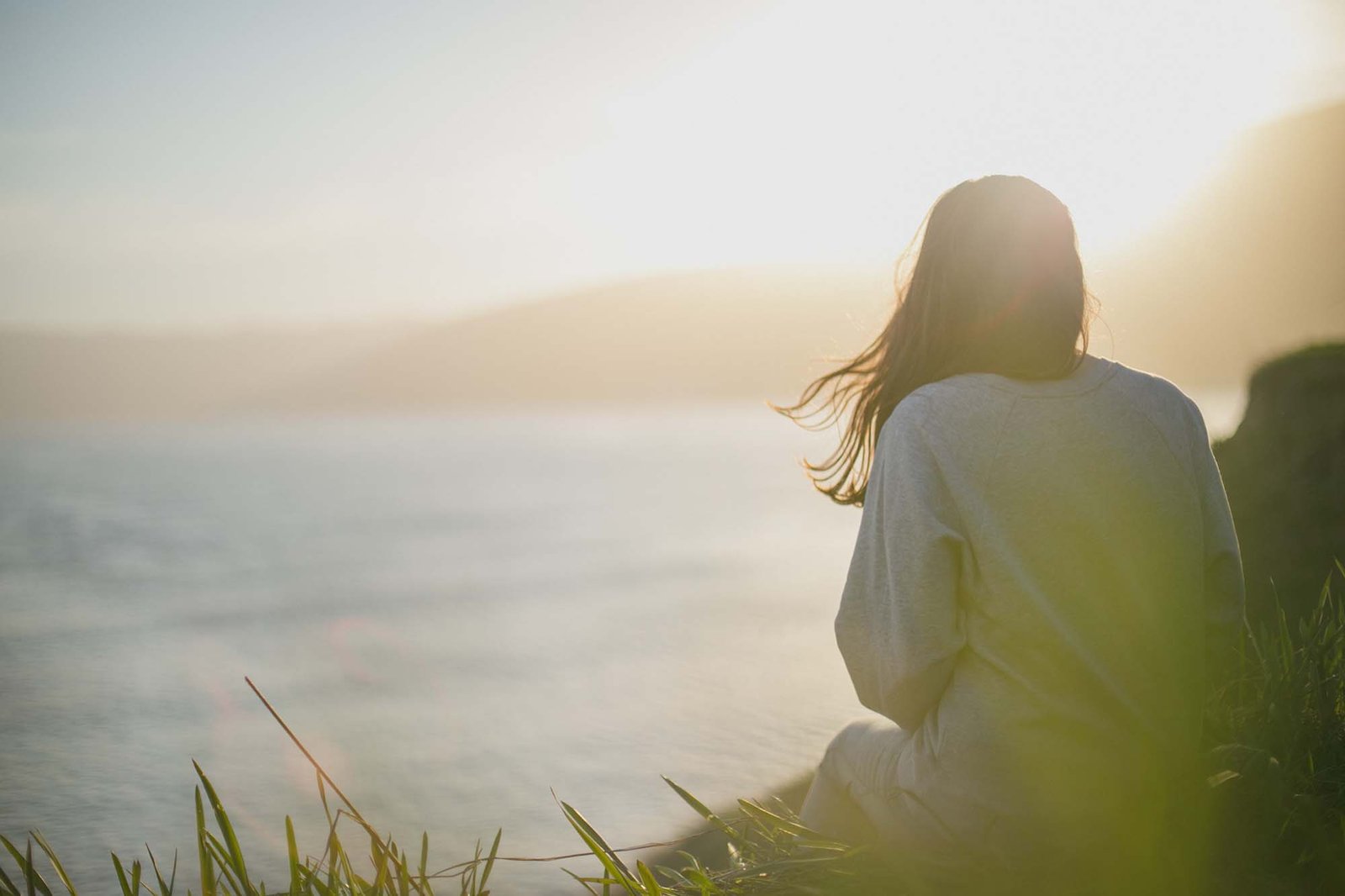 Air conditioned Accomodation
Room Service
WiFi Connectivity
Television
Library
Baby Draping
Lactation
Pickup and drop arrangements (payment extra @ actuals)
Parameters checked –Height, Weight, BMI, Blood pressure, SPO2, Pulse Rate, Temperature, Waist circumferance, General survey.
Diagnostics recommended (extra @ actuals) – cbc, flp, rbs, vit d3, tsh, lft, rft, ecg, urine routine
Above mentioned Treatments are for descriptive purpose only – final treatment plan will be based on the individuals condition and needs, decided by the incharge doctor. Not all treatment will be done
Few facilities mentioned above are to be used in moderation as per the advice of the treating Doctor