Technology addiction is not formally recognized as a disorder in the DSM-5, many experts believe that tech and device overuse represents a very real behavioral addiction that can lead to physical, psychological, and social problems. In the American Psychological Associations' annual Stress in America survey, a fifth of U.S. adults (around 18%) cited technology use as a significant source of stress in their life. One study conducted by researchers in Sweden found that heavy technology use among young adults was linked to sleeping problems, depressive symptoms, and increased stress levels. We offer a complete detox treatment to balance your body and mind improvising your health overall. It will be completely curated according to the condition of the individual.
Initial consultation – Analysis – Preparative treatments – Main treatments – Recuperative treatments – Daily monitoring – Post discharge care advice – Dietary recommendations – Lifestyle modifications – Follow up
IT professionals
Self -image problems
Sleep disturbance
Weight gain
Work ethic problems
Lack of exercise
Eating Disorders
3/5/7/14/21/28 days (3 months post treatment follow-up through Online & advice – limited to 4 nos of 20 min video calls; for packages above 14 days)
Possible Treatments
AbhyanGa (thadaval / uzhichil)
Udwarthanam (powder massage)
Pinda swedam (Patra / shAshtika) (ila kizhi / njavara kizhi)
Vamanam / virEchanam (Vomitting / Pugation)
Vasthi (medicated enema)
Head and Neck care
PAdabhyanGa
DhAra (kaya sekam / pouring medicated liquids)
ZirO dhAra (pouring medicated or herbal decoction on the fore-head)
SnEha vasthi (induced Enema with medicated oil)
Cosmic Mood Freestanding Bath
Chromotherapy
Hip bath
Accupuncture, Accupressure, Reflexology
Cupping therapy
Nilai signature massage
DNA Life style genitic analysis and basic wellness gene test
IV Nutritient infusion therapy
Personalised supplement plan
Posture correction
Chromotherapy
Accupuncture, Accupressure, Reflexology
Tratak
Services
Pre Arrival preparatory advice by Doctor
Services
Receiving with rituals and welcome drink
Services
Detailed Consultation on arrival with qualified Doctors
Services
Customized Treatment Plan
Services
Individualized Diet
Services
Personalized medical care with dedicated and trained team
Services
Freshly prepared Ayurveda medicines
Services
Yoga nidra, Pranayama, Meditation, daily prayer
Services
Medicine preparation class
Services
Treatment rituals
Satsang with Doctors
Cooking Class
Garden walk
Medicine preparation class
Mandala Art
Music
Breath works
Sound therapy
Laughter therapy
Silambam/Kalari
Cycling
Trekking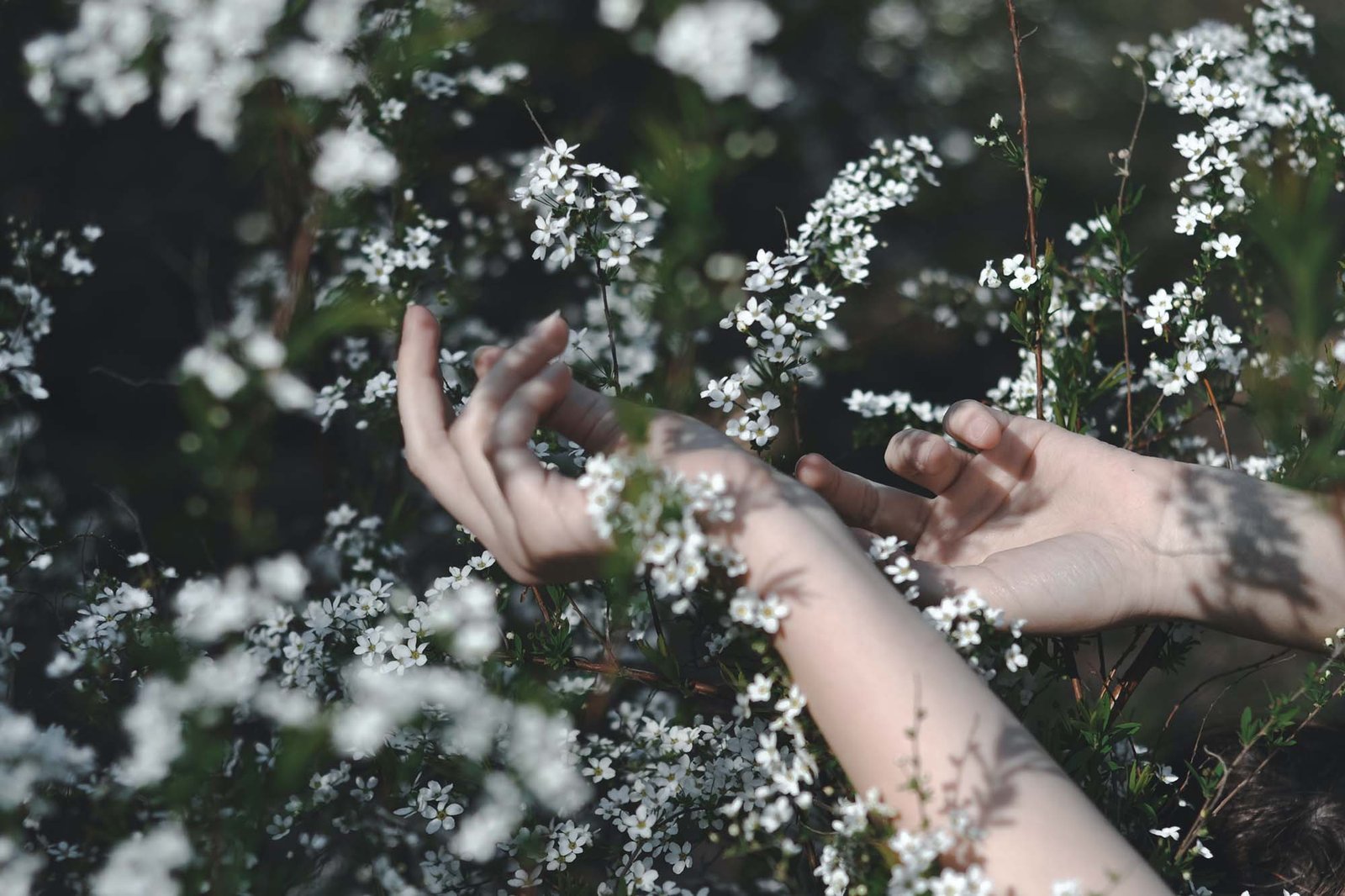 Air conditioned Accomodation
Room Service
WiFi Connectivity
Television
Library
Pickup and drop arrangements (payment extra @ actuals)
Parameters checked – Height, Weight, BMI, Blood pressure, SPO2, Pulse Rate, Temperature, Waist circumferance, General survey.
Diagnostics recommended (extra @ actuals) – cbc, flp, rbs, vit d3 , tsh, lft, rft, ecg, ige, crp, allergy panels( as per the requirement- comprehensive, food or inhalant)
Above mentioned Treatments are for descriptive purpose only – final treatment plan will be based on the individuals condition and needs, decided by the incharge Doctor. Not all treatment will be done.
Few facilities mentioned above are to be used in moderation as per the advice of the treating doctor.