It is the demand of the hour to develop an effective holistic protocol for geriatric care by combining elements of Ayurveda like Rasayana, Panchakarma, Dietetics, multi modal medicines, lifestyle changes and Yoga. Ayurveda & Naturopathy has got the potential for prevention of diseases by promotion of optimum health in old age. Designed to address specific concerns pertaining to ageing and incorporating methods to counter the damage of time, this unique therapeutic methodology delays free radical accumulation and minimizes oxidative damage. We at Nilai, promise to help reduce the intensity of problems occurring in this degenerative phase of life by restoring normal physiology that influences the general metabolism and immunological status.
Initial consultation – Analysis – Preparative treatments – Main treatments – Recuperative treatments – Daily monitoring – Post discharge care advice – Dietary recommendations – Lifestyle modifications – Follow up
3/ 5/ 7/ 14/ 21/ 28 days (3 months post-treatment follow-up through Online & advice – limited to 4 nos of 20 min video calls; for packages above 14 days)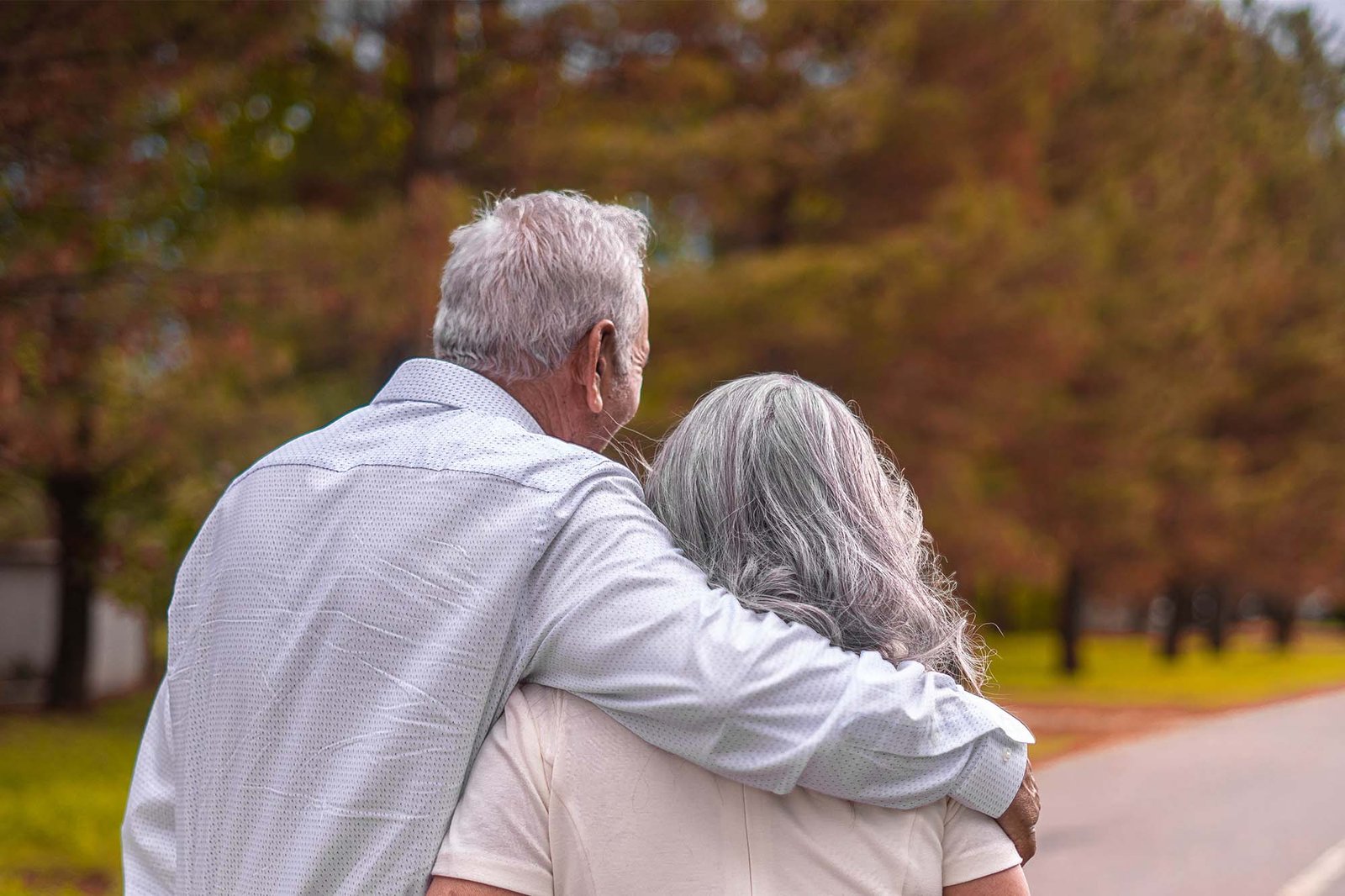 AbhyanGa (thadaval / uzhichil)
Nasya (nasal drops)
ShAstika pinda swEdam/ lEpa (njavara kizhi/ theppu)
Kati/ jAnu vasti
Thaila vasti
MEdhya
ZirO dhAra
SarvAnGa dhAra
Neutral foor and arm bath
Relaxing Foot works

Cosmic bath

Herbal Full body mud wrap

Magnetotherapy

Scientific body works with aromatic oil

Cold Abdominal pack

Aromatic Full immerssion bath

Flower bath (full body immerssion bath with jasmine/rose)

DNA lifestyle Analysis
Basic wellnes gene test
IV Nutrition Infusions therapy
Personalised supplement plan
Cool sculpting
Nilai Signature full body rejuvenating Therapy
Physiotherapy
Cosmic Accupressue
Organic peel
Scar reduction Procedure
Ultra sound
Under water body works
Invigorating Massage
Prostrate Health
Gynec Health
Breast Health
Botox injection

Sujok

Chromo therapy
Aroma Therapy (Lavendar/ Peppermint)
Dinacharya (Daily regimen – danta dAvana, jihva nirlehana, anjanam, nasya, kabalam, gandUsha, dhUmapAnam, karnapUranam, abhyanGam, vyAyama, and with or without herbal steam)
Services
Pre Arrival preparatory advice by Doctor
Services
Receiving with rituals and welcome drink
Services
Detailed Consultation on arrival with qualified Doctors
Services
Customized Treatment Plan
Services
Individualized Diet
Services
Personalized medical care with dedicated and trained team
Services
Freshly prepared Ayurveda medicines
Services
Yoga nidra, Pranayama, Meditation, daily prayer
Services
Medicine preparation class
Services
Treatment rituals
Satsang with Doctors
Cooking Class
Garden walk
Medicine preparation class
Mandala Art
Music
Breath works
Sound therapy
Laughter therapy
Silambam/Kalari
Cycling
Trekking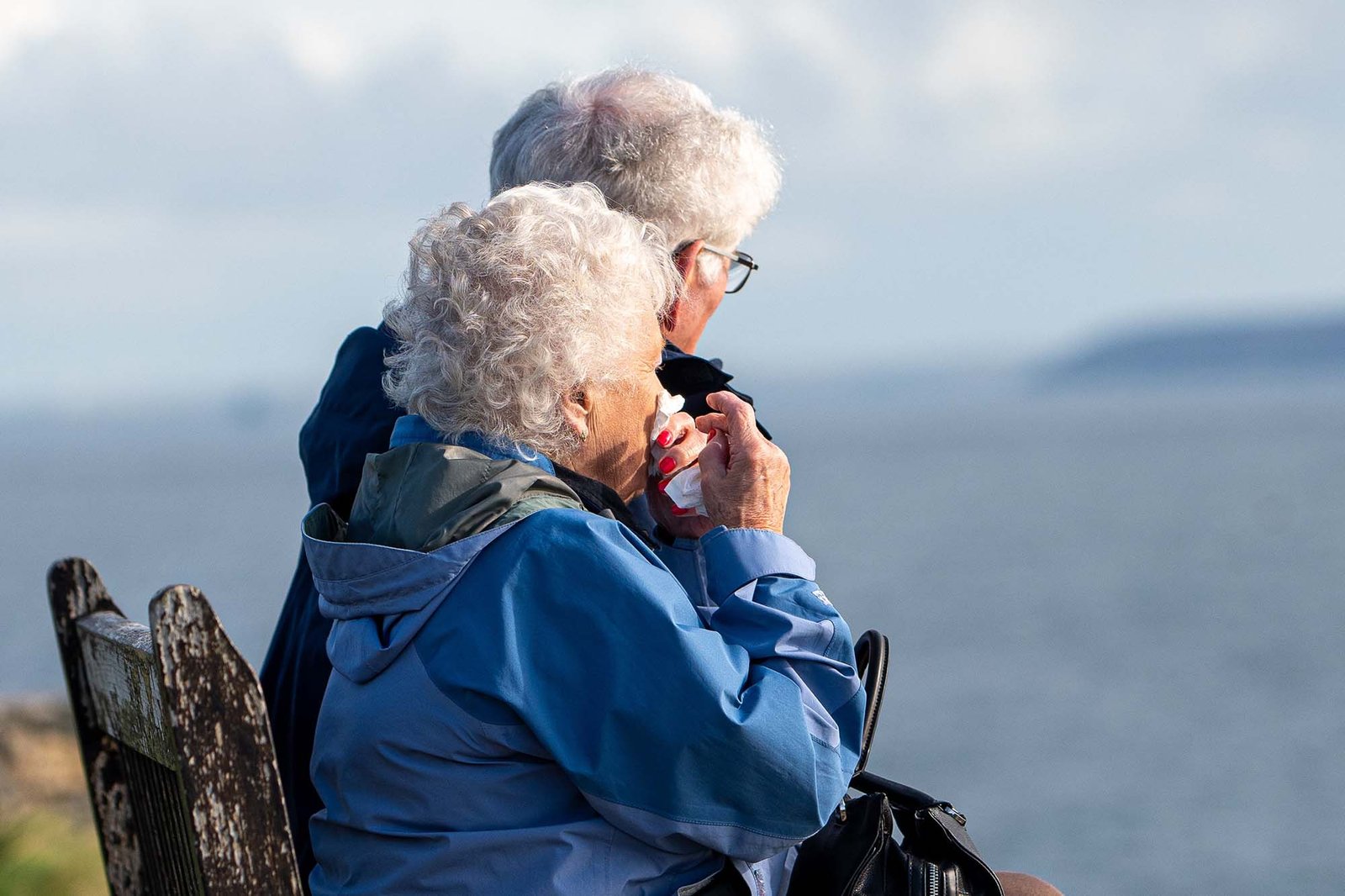 Air conditioned Accomodation
Room Service
WiFi Connectivity
Television
Library
Pickup and drop arrangements (payment extra @ actuals)
Parameters checked –Height, Weight, BMI, Blood pressure, SPO2, Pulse Rate, Temperature, Waist circumferance, General survey.
Diagnostics recommended (extra @ actuals) – cbc, flp, rbs, vit d3, tsh, lft, rft, ecg, urine routine, stool routine, usg abdomen, echo, sr psa levels, paps smear, bone density
Above mentioned Treatments are for descriptive purpose only – final treatment plan will be based on the individuals condition and needs, decided by the incharge Doctor. Not all treatment will be done
Few facilities mentioned above are to be used in moderation as per the advice of the treating Doctor