This holistic pre marital prep regime, is specifically designed for today's Young brides and grooms to be. Addressing key elements of aesthetics as well as lifeskills, this comprehensive package is the best gift a young couple can give themselves. Also this is the perfect bundle of treatment for couples looking to prepare for their D day in a comprehensive, sustainable and fun way.
Initial consultation – Analysis – Preparative treatments – Main treatments – Recuperative treatments – Daily monitoring – Post discharge care advice – Dietary recommendations – Lifestyle modifications – Follow up
3/ 5/ 7/ 14/ 21/ 28 days (3 months post treatment follow-up through Online & advice – limited to 4 nos of 20 min video calls; for packages above 14 days)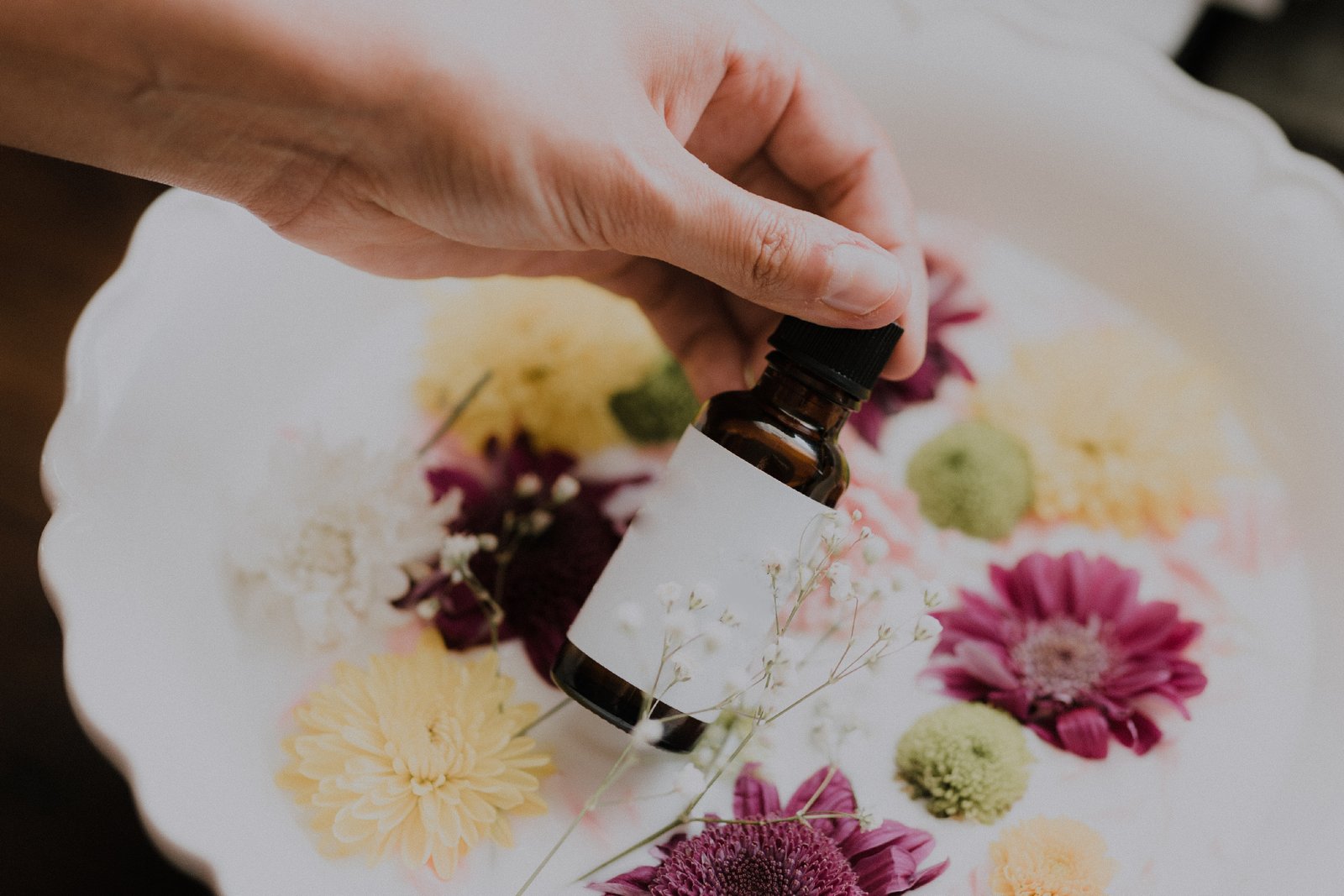 abhyanGa (thadaval / uzhichil)
udwarthanam (Herbal powder dry/ paste massage)
nasya (nasal drops)
virEchanam (Pugation)
pAdabhyanGa (foot massage)
kEsa soundarya (Hair care)
Anana lEpa / mukha
Soundarya (Herbal facial)
Shastika lEpa (njavara thepu)
bAsma swEdanam (Herbal Steam bath)
Banana leaf wrap (a type of Heliotheraphy)

Full body Herbal Mud Bath

Full immersion grape bath

Arm and foot bath

Cosmic healing Bath

Hip Bath (Hydrotheraphy)

Aromatic Full immerssion bath

Accupuncture/ Accupressure/ Reflexology/Auriculotherapy/Sujok

Juice/fruit Fasting

Nilai Signature glow therapy (Fruit & coffee scrub + Coconut milk+alovera massage+Full body Golden pack(sandalwood+turmeric)
Nilai Signature Massage
Relaxing Foot works
Oriental ScalpMassage
7 chakra Hot Stone massage
Energy body scrub
Anti-cellulite body drainage massage
Phyto specific aromatic mud wrap
Cellular Repair treatment
Ether Healing therapy
IV Nutrition Infusions therapy
Cosmic Accupuncture
Organic peel
Stretching of meridians
Tratak
Nilai signature body ploish
Personalised supplement plan

Vitamin Therapy

Aroma Therapy (Lavender/ Sandal/ Clary sage/ Ginseng/ Safron/ Jasmine)
Dinacharya (Daily regimen – danta dAvana, jihva nirlehana, anjanam, nasya, kabalam, gandUsha, dhUmapAnam, karnapUranam, abhyanGam, vyAyama, and with or without herbal steam)
Services
Pre Arrival preparatory advice by Doctor
Services
Receiving with rituals and welcome drink
Services
Detailed Consultation on arrival with qualified Doctors
Services
Customized Treatment Plan
Services
Individualized Diet
Services
Personalized medical care with dedicated and trained team
Services
Freshly prepared Ayurveda medicines
Services
Yoga nidra, Pranayama, Meditation, Mudras, Bandhas
Services
Medicine preparation class
Services
Treatment rituals
Satsang with Doctors
Cooking Class
Garden walk
Medicine Preparation Class
Silambam/Kalari
Mandala Art
Music
Breath Work
Sound Therapy
Laughter therapy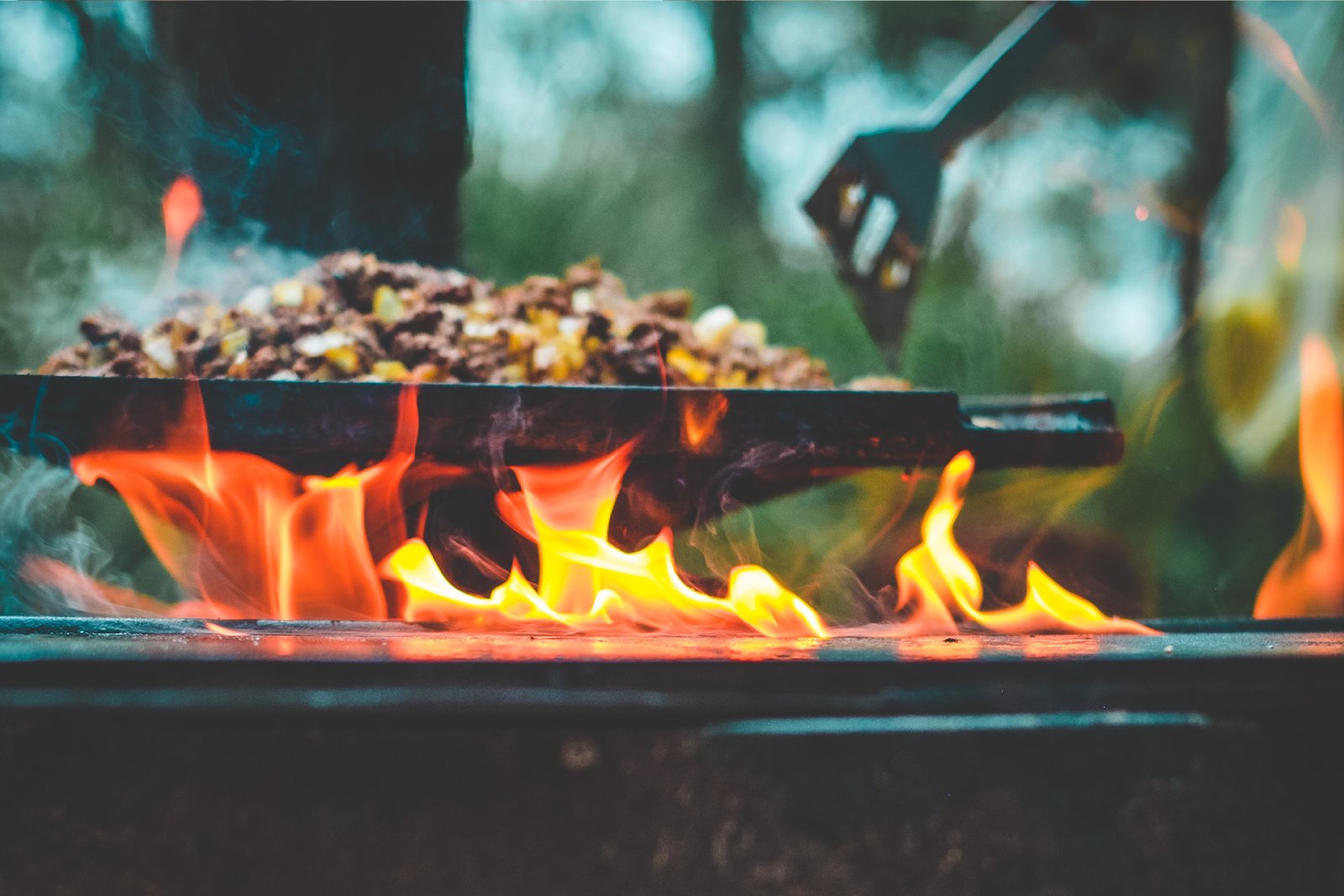 Air conditioned Accomodation
Room service
WiFi connectivity
Television
Library
Pickup and drop arrangements (payment extra @ actuals)
Parameters checked – Height, Weight, BMI, Blood pressure, SPO2, Pulse Rate, Temperature, Waist circumferance, General survey.
Diagnostics recommended (extra @ actuals) – cbc, flp, rbs, vit d3, tsh, lft, rft, ecg, urine routine ( all the above investigations are only optional)
Above mentioned Treatments are for descriptive purpose only – final treatment plan will be based on the individuals condition and needs, decided by the incharge Doctor. Not all treatment will be done.
Few facilities mentioned above are to be used in moderation as per the advice of the treating Doctor.