Mind and body are not two different things, but the reflection of each other. We at Nilai aim at approaching Stress at an elemental level, by addressing the nervous system and thereby improving the relaxation of the entire body. In addition to Ayurveda treatments, we also offer specific diet and yoga treatments along with naturopathic treatments where ever needed according to the requirements of our clients. Yoga and Tratak helps in regularizing sleep pattern. Tratak is a powerful tool to alleviate the disturbances of the mind. Together, let's pave the way for the practice of mindful and peaceful everyday life. Trust Nilai for achieving your everlasting happy state.
Initial consultation – Analysis – Preparative treatments – Main treatments – Recuperative treatments – Daily monitoring – Post-discharge care advice – Dietary recommendations – Lifestyle modifications – Follow up
Depression
Physical and mental fatigue
Adults
Smokers
Anxiety
3/5/7/14/21/28 days (3 months post-treatment follow-up through Online & advice – limited to 4 nos of 20 min video calls; for packages above 14 days)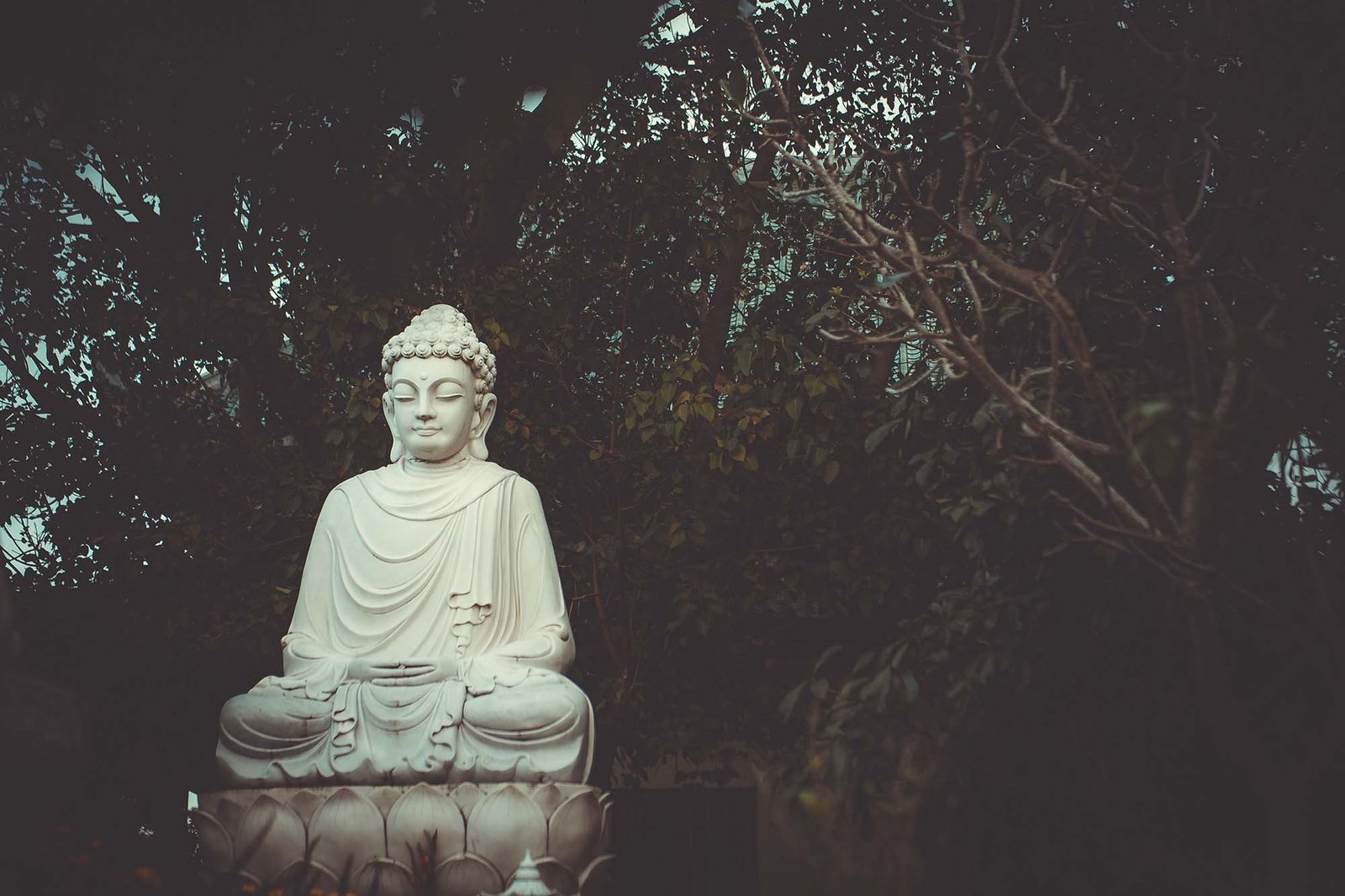 AbhyanGa (thadaval / uzhichil)
Shashtika pinda swedam (njavara kizhi)
Anana lEpa / mukha soundarya (Herbal facial)
DhAnyamla / kashaya dhAra
PAdaabhyanGa
Udwarthanam (powder massage)
Nasya
Talam
Dinacharya (Daily regimen – danta dAvana, jihva nirlehana, anjanam, nasya, kabalam, gandUsha, dhUmapAnam, karnapUranam, abhyanGam, vyAyama, and with or without herbal steam)
SnEhapAnam (intake of medicated Ghee)
Vamanam / virEchanam (Vomitting / Pugation)
ShirO dhAra
Underwater massage
Banana Leaf Bath
Hip bath
Body-Mind-Soul Orientation
IV Nutrient infusion therapy
Cupping
Accupuncture, Accupressure, Reflexology
Tratak
Accupuncture, Accupressure, Reflexology
Services
Pre Arrival preparatory advice by Doctor
Services
Receiving with rituals and welcome drink
Services
Detailed Consultation on arrival with qualified Doctors
Services
Customized Treatment Plan
Services
Individualized Diet
Services
Personalized medical care with dedicated and trained team
Services
Freshly prepared Ayurveda medicines
Services
Yoga nidra, Pranayama, Meditation, daily prayer
Services
Medicine preparation class
Services
Treatment rituals
Satsang with Doctors
Cooking Class
Garden walk
Medicine preparation class
Mandala Art
Music
Breath works
Sound therapy
Laughter therapy
Silambam/Kalari
Cycling
Trekking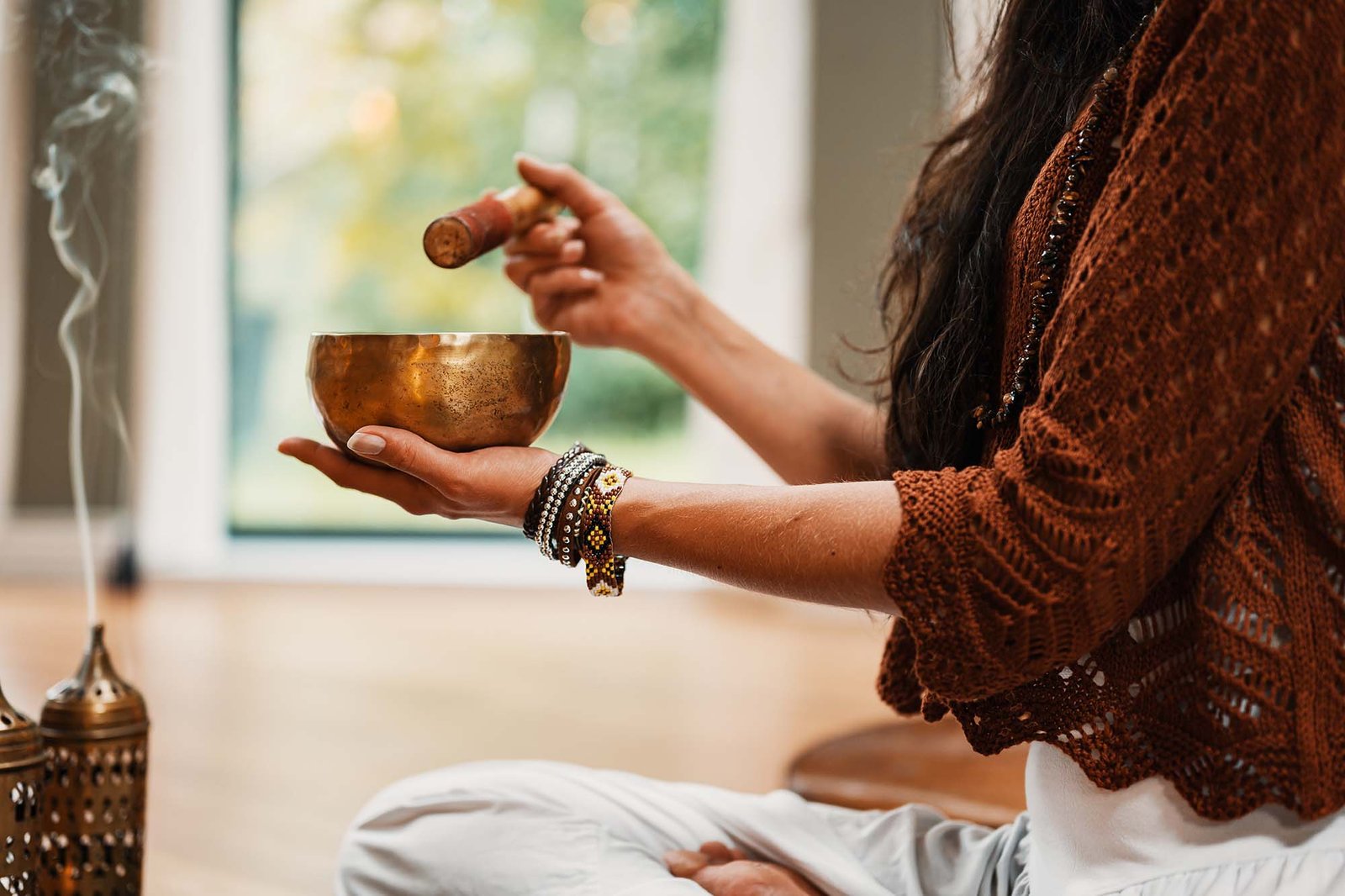 Air conditioned Accomodation
Room Service
WiFi Connectivity
Television
Library
Pickup and drop arrangements (payment extra @ actuals)
Parameters checked –Height, Weight, BMI, Blood pressure, SPO2, Pulse Rate, Temperature, Waist circumference, General survey.
Diagnostics recommended (extra @ actuals) – cbc, flp, rbs, vit d3 , tsh, lft, rft, ecg, ige, crp, allergy panels( as per the requirement- comprehensive, food or inhalant)
Above mentioned Treatments are for descriptive purpose only – final treatment plan will be based on the individuals condition and needs, decided by the incharge Doctor. Not all treatment will be done
Few facilities mentioned above are to be used in moderation as per the advice of the treating doctor