This comprehensive pre conceptional care regimen is designed meticulously as a boon to all women planning for the most significant phase in their life – pregnancy & motherhood. With rising concerns of infertility & lifestyle diseases like PCOS & hormonal abnormalities, along with the stressful & tedioius lifestyle of today, Nilai understrands the need for a wholesome program to aid in this wonderful journey of healthy procreation by equipping young couples with the right mental and physical state. Sign up with us to make your baby making journey enjoyable and memorable.
Initial consultation – Analysis – Preparative treatments – Main treatments – Recuperative treatments – Daily monitoring – Post discharge care advice – Dietary recommendations – Lifestyle modifications – Follow up
3/ 5/ 7/ 14/ 21/ 28 days (3 months post treatment follow-up through Online & advice – limited to 4 nos of 20 min video calls; for packages above 14 days)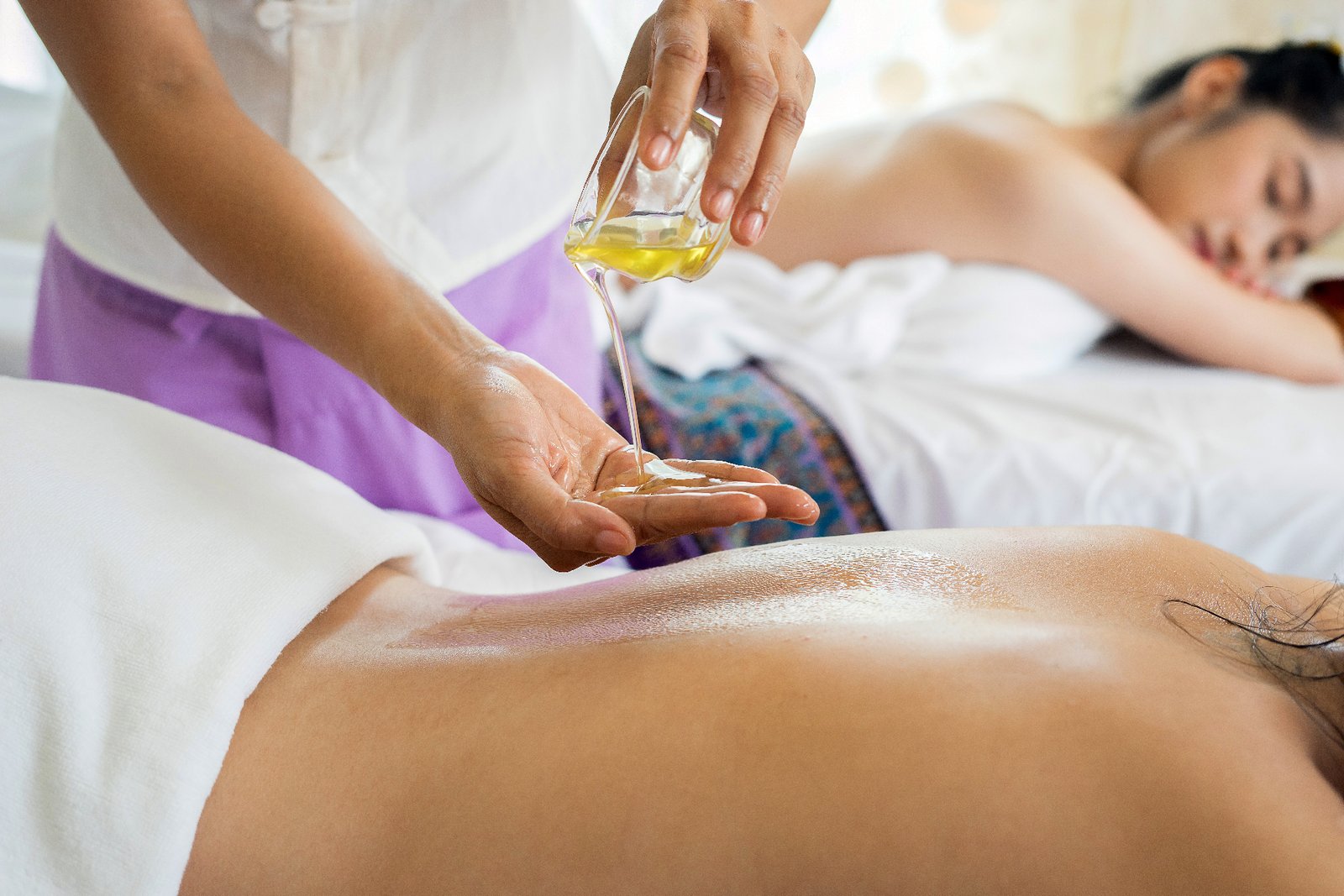 SnEhapAnam (intake of medicated Ghee)
VirEchanam (Pugation)
Nasya (nasal drops)
AbhyanGa (thadaval / uzhichil)
Kashaya/ vrishya vasthi
Uttara vasthi
YOnikshalanam/ yOnipichu
ZirO dhAra
Banana leaf wrap (a type of Heliotheraphy)
Under water jet masasge

Full body Herbal Mud Bath

Lamaze Session

Chromo therapy
Hip Bath (Hydrotheraphy)
Aroma Therapy (Lavender/ Sandal/ Clary sage/ Ginseng/ Safron/ Jasmine)

Yoga therapy(Asana, Mudras , Bandhas)

Cold abbminal pack
Underwater abdominal massage

Pelvic floor strengthning works

Accupuncture/ Sujok

Magnetotherapy

Underwater strengthning exercises

Nilai Energy-specific foot reflexology
Mind -body-soul Orientation
Nilai Signature full body rejuvenating Therapy
Physiotherapy
Cosmic Accupuncture
IV Nutrition Infusions therapy
Tratak
Under
Personalised supplement plan

Full body work with aromatic oil

Dinacharya (Daily regimen – danta dAvana, jihva nirlehana, anjanam, nasya, kabalam, gandUsha, dhUmapAnam, karnapUranam, abhyanGam, vyAyama, and with or without herbal steam)
Services
Pre Arrival preparatory advice by Doctor
Services
Receiving with rituals and welcome drink
Services
Detailed Consultation on arrival with qualified Doctors
Services
Customized Treatment Plan
Services
Individualized Diet
Services
Personalized medical care with dedicated and trained team
Services
Freshly prepared Ayurveda medicines
Services
Yoga nidra, Pranayama, Meditation, daily prayer
Services
Medicine preparation class
Services
Treatment rituals
Satsang with Doctors
Cooking Class
Garden walk
Medicine preparation class
Silambam/Kalari
Mandala Art
Music
Breath works
Sound therapy
Laughter therapy
Cycling
Trekking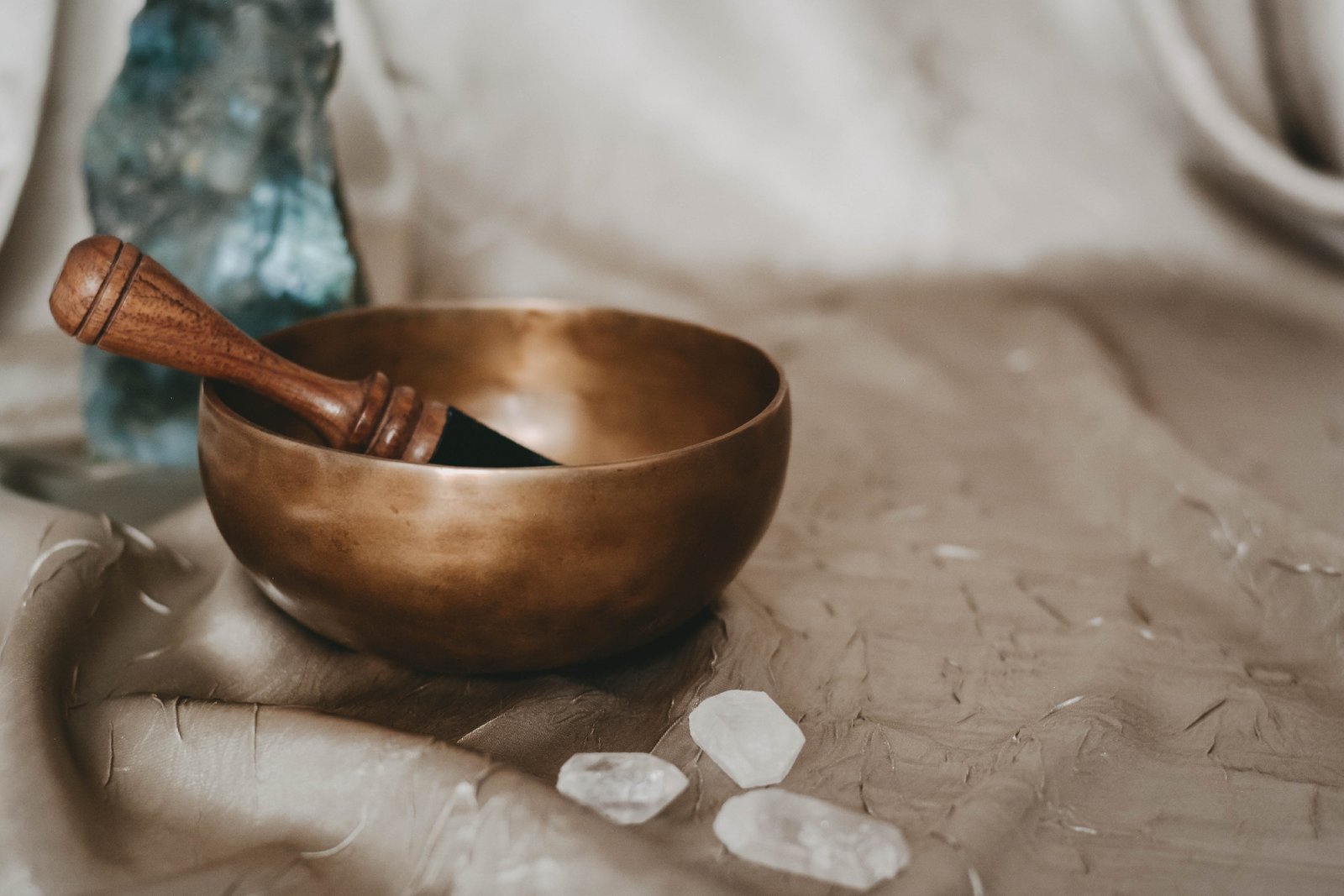 Air conditioned Accomodation
Room Service
WiFi Connectivity
Television
Library
Parameters checked – Height, Weight, BMI, Blood pressure, SPO2, Pulse Rate, Temperature, Waist circumferance, General survey.
Diagnostics recommended (extra @ actuals) – cbc, flp, rbs, vit d3, tsh, lft, rft, ecg, urine routine, amh, sr beta hcg, sr prolactin, sr progesterone, sr leutinizing hormone, usg abdomen, paps smear
Above mentioned Treatments are for descriptive purpose only – final treatment plan will be based on the individuals condition and needs, decided by the incharge Doctor. Not all treatment will be done.
Few facilities mentioned above are to be used in moderation as per the advice of the treating Doctor