A child, constitutionally, after birth remains weak in all respects due to the underdeveloped immunity and body constituents. They are in their formative years of maturity in intelligence, wisdom and physical activities. They have a naive & indifferent outlook of their surroundings, making them vulnerable to injury, infection, disease etc. Ayurveda recognizes the need for the child to develop appropriate immunity to ensure proper growth and disease free health. For the purpose of immunization use of child safe herbs is advised. Yoga, Meditation and Tratak help in developing the ability to visualize & experience enhanced intuition by providing stronger will power and reducing stray toughts. Yoga and Tratak improves concentration and ability to focus for a longer period of time. Tratak and eye exercises purifies the eye and strenghtens the eye muscles.
Initial consultation – Analysis – Preparative treatments – Main treatments – Recuperative treatments – Daily monitoring – Post discharge care advice – Dietary recommendations – Lifestyle modifications – Follow up
Infants
Children upto 13 years
3/ 5/ 7/ 14/ 21/ 28 days (3 months post treatment follow-up through Online & advice – limited to 4 nos of 20 min video calls; for packages above 14 days)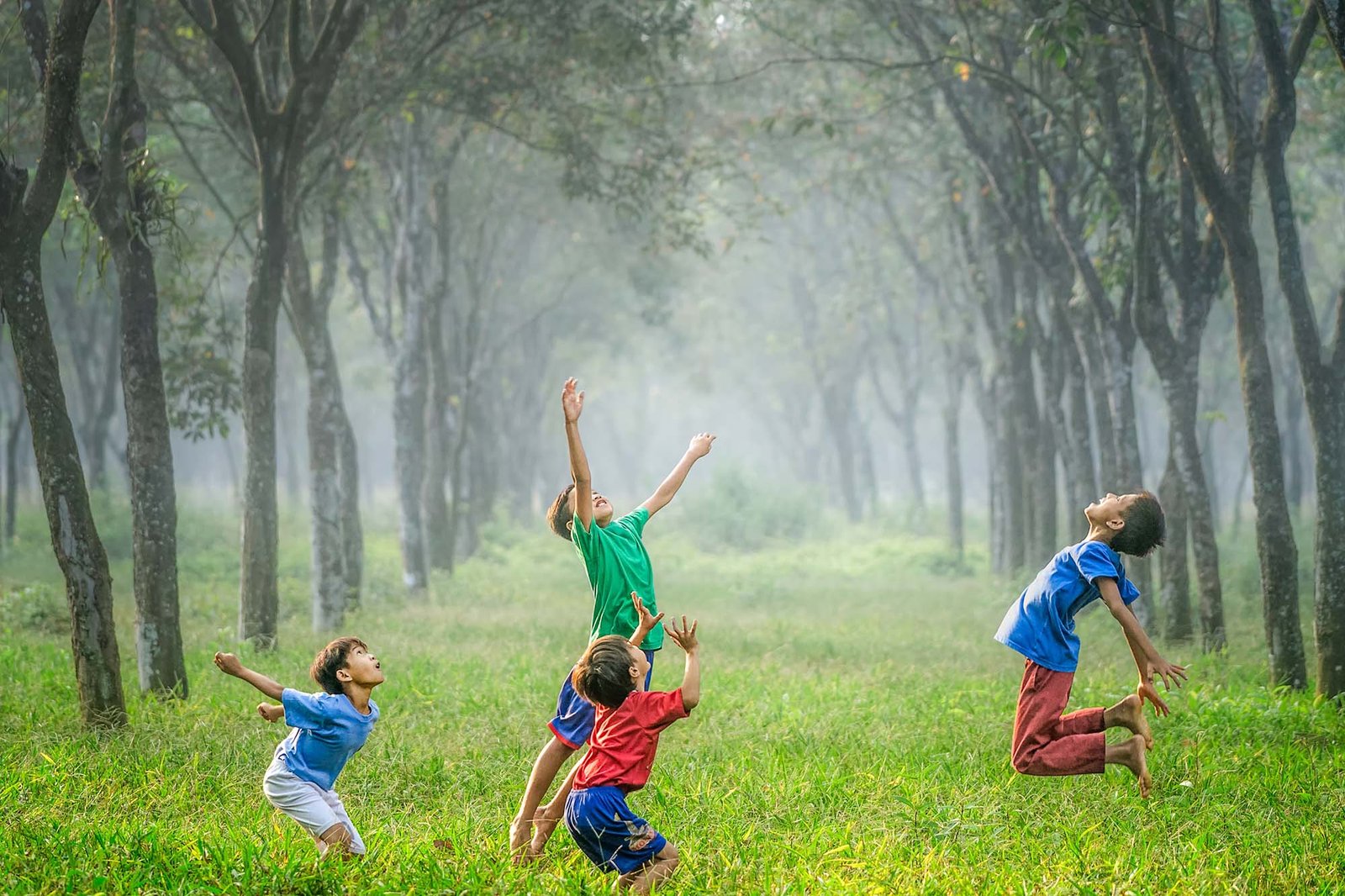 AbhyanGa (thadaval / uzhichil)
Udwarthanam (Herbal powder dry/ paste massage)
Nasya (nasal drops)
Shastika lEpa (njavara thepu)
DhUpanam (hebal fumigation)
Coconut milk massage
swarnaprAshna

Full body Herbal Mud Bath

Flower bath (full body immerssion bath with jasmine/rose/)

Bubble bath

Full body/partial Vibro massager

Hip bath

Yoga therapy

Diet Therapy
Eye exercises / Tratak

Strengthning Accupressure works

Magnetotherapy

Skin and Hair care

Aqua Dance
Aqua Yoga
Mind strengthening workshop
Ancient indian Hair and skin care
POWER Yoga
Vital Points stimulation therapy
Tratak
Personalised supplement plan
IV Nutrition Infusions therapy
Mind -Body-Soul Orientation

Ancient story telling
Services
Pre Arrival preparatory advice by Doctor
Services
Receiving with rituals and welcome drink
Services
Detailed Consultation on arrival with qualified Doctors
Services
Customized Treatment Plan
Services
Individualized Diet
Services
Personalized medical care with dedicated and trained team
Services
Freshly prepared Ayurveda medicines
Services
Yoga nidra, Pranayama, Meditation, daily prayer
Services
Medicine preparation class
Services
Treatment rituals
Satsang with Doctors
Cooking Class
Garden walk
Medicine preparation class
Mandala Art
Music
Breath works
Sound therapy
Laughter therapy
Silambam/Kalari
Cycling
Trekking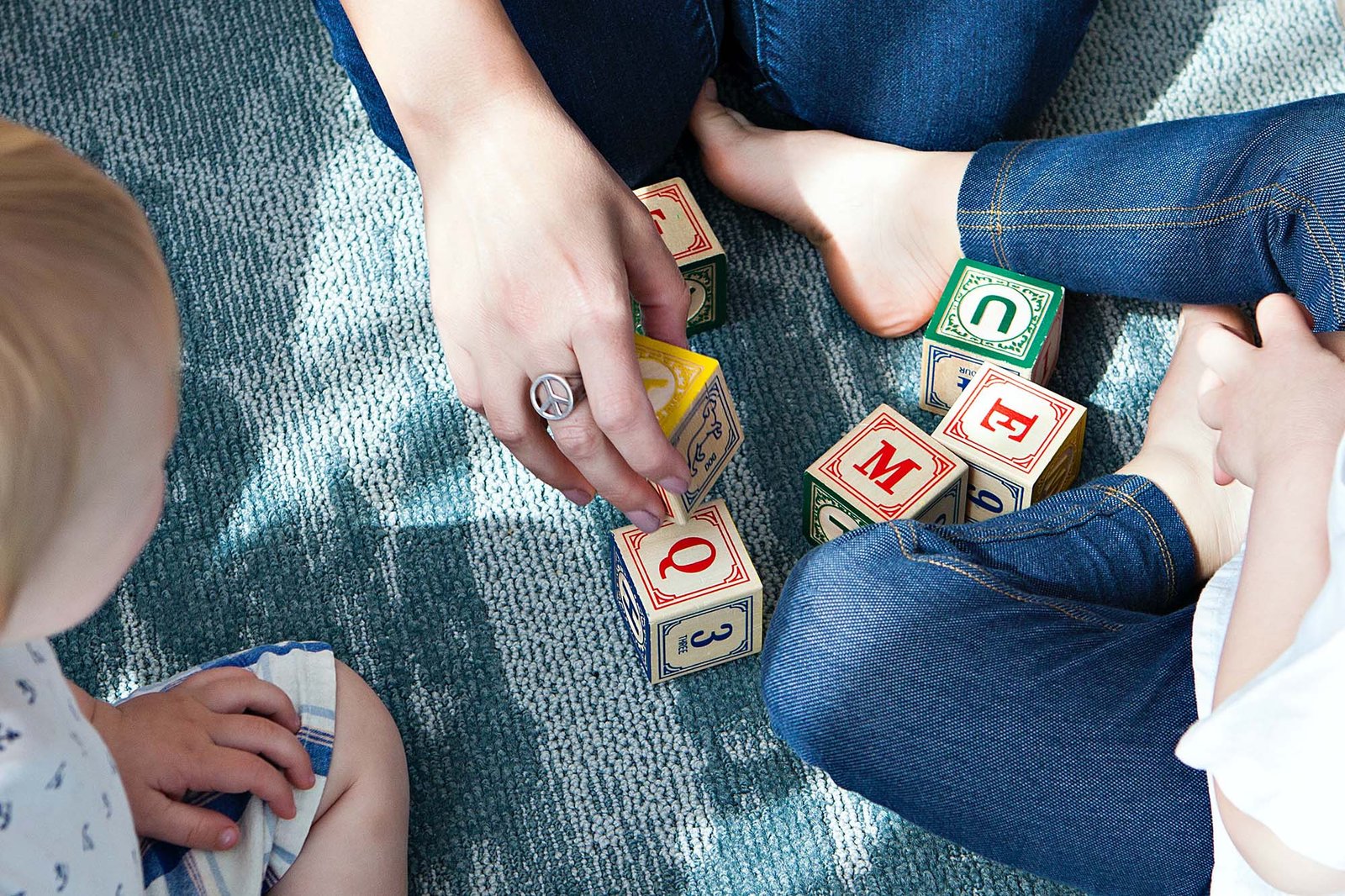 Air conditioned Accomodation
Room Service
WiFi Connectivity
Television
Library
Pickup and drop arrangements (payment extra @ actuals)
Parameters checked – Height, Weight, BMI, Blood pressure, SPO2, Pulse Rate, Temperature, Waist circumferance, General survey.
Diagnostics recommended (extra @ actuals) – cbc, , urine routine
Above mentioned Treatments are for descriptive purpose only – final treatment plan will be based on the individuals condition and needs, decided by the incharge Doctor. Not all treatment will be done
Few facilities mentioned above are to be used in moderation as per the advice of the treating Doctor.